PARTNERSHIP
Categories:

COMPANY

Time of issue:

2019-11-19 00:00:00

Views:

0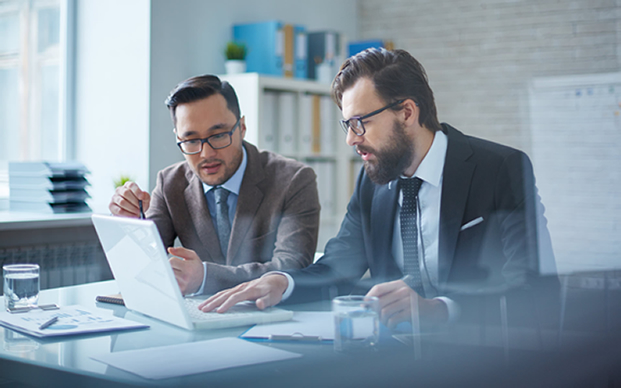 Partnership best describes the commitment of AVANNTO to an exemplary level of connection with our global network of goods and service providers. Partnership happens when we approach supplier communication in terms of relationship development and mutual commitment to success.

AVANNTO is committed to the highest ethical standards in all of its business dealings and by all who conduct business on our behalf. Our Partnerships are a reflection on AVANNTO's global distinction as a company committed to ethical responsibility and the highest quality and performance standards, which its brands are required to uphold.

Thank you for your contribution to the success of AVANNTO as we work together in Partnership.

Scan the QR code to read on your phone